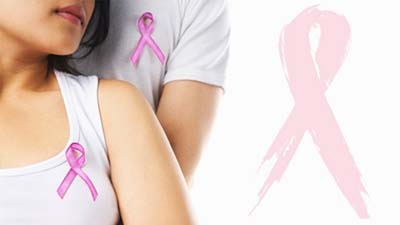 As we near the end of October, we also bid farewell to Breast Cancer Awareness month. The question is, are we any more aware of Breast Cancer now then we were at the beginning of this month? The answer, simply should be yes. With the numerous campaigns in all forms of mainstream and social media and the countless programs held by both government departments and NGOs, the only reason for our awareness levels to be stagnant or not improved is ourselves.
Ladies, being aware, is a conscious state of mind that starts within ourselves. People can throw campaign after campaign, fact after fact in our faces but if we do not take the initiative to educate ourselves and equip ourselves with the basic information and skills required to make a difference, it will all be in vain.
In conjunction with Breast Cancer Awareness month, The Malaysian Medical Gazette will be publishing some simple informative articles on breast cancer. We invite our readers to use this opportunity to wrap up Breast Cancer Awareness month with a significant state of awareness of this important disease and its issues. Early detection saves lives.
Related Posts via Taxonomies